NEW LED 3D Ball——LED Bead Light
Led Works newly promote 3D led ball, which is lighter, power save, economic, flexible and high waterproof protection grade.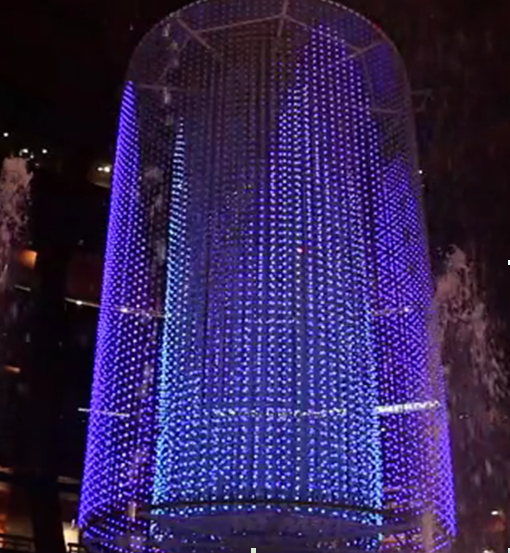 Model: L-RGB-D01-DC7.5
DC7.5V input, 2* SMD 5050 RGB 3-in1 leds, MAX 0.5W, We have 10, 16, 20 and 24 beads per meter 4 versions.
256 grey level, 16777216 color change which widely used for image and 3D effect display.
IP67 protection makes you install Led Works LED Bead light indoor & outdoor for a long time,
and it would be a good choice no matter you set them as rental invest device or fix installation.
The Led Bead Light compare with DMX 3D Led Ball (model no.LWS-RGBWBMCBD-D0401) which is lighter,
only 1/3 weight (0.03KG/0.1KG) of the DMX 3D LED Ball, better protection, IP67 VS IP54,